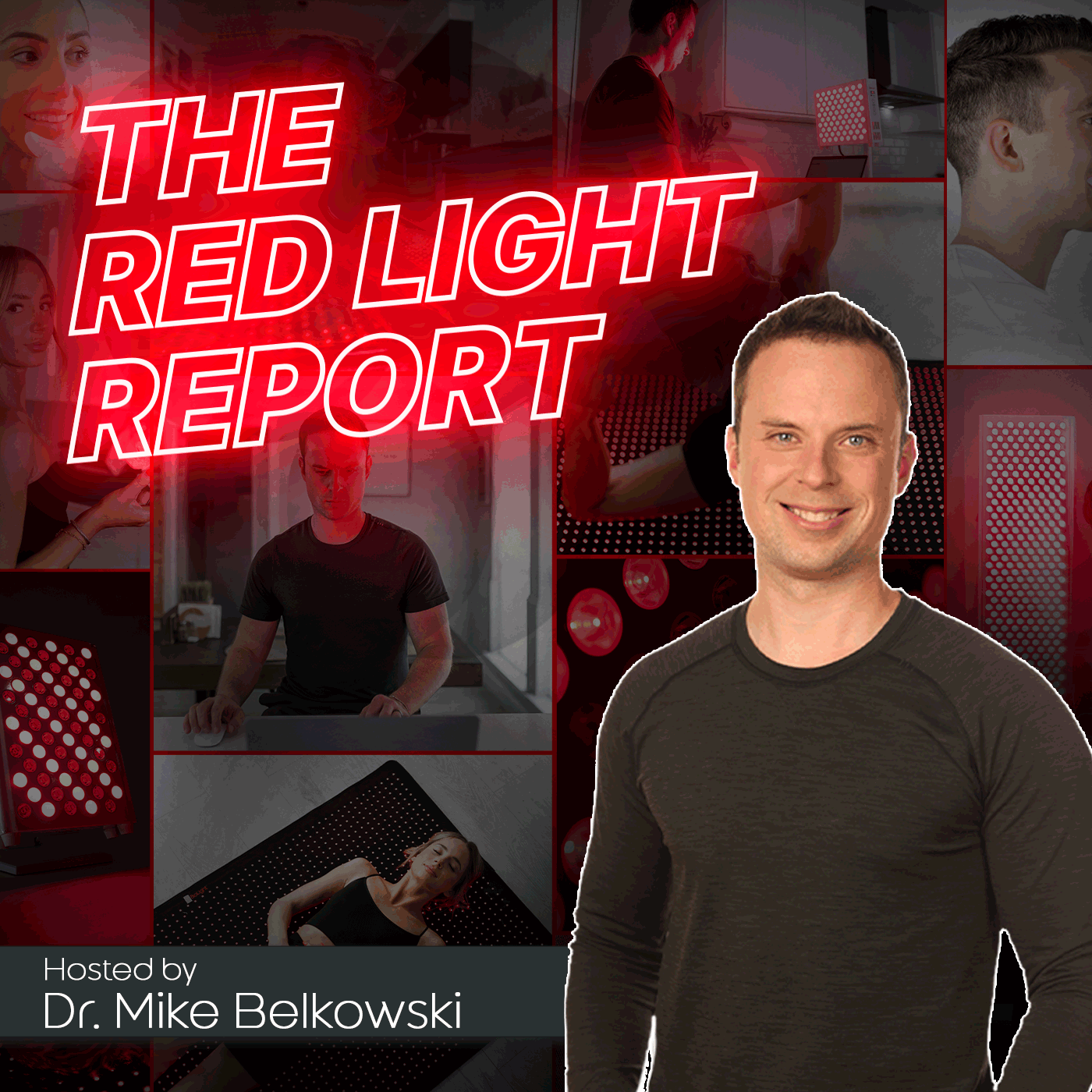 The Red Light Report podcast is your number one source for all things red light therapy, hosted by Dr. Mike Belkowski, the founder and CEO of BioLight. Dr. Belkowski discusses the many health-related benefits of properly utilizing red light therapy and explores the best and most recent research related to photobiomodulation (ie, red light therapy). He will also be interviewing some of the most interesting and respected health, wellness, longevity and biohacking experts from around the world. Want to learn even more about red light therapy? Check out these sources: www.biolight.shop – Instagram @biolight.shop – YouTube BioLight
Episodes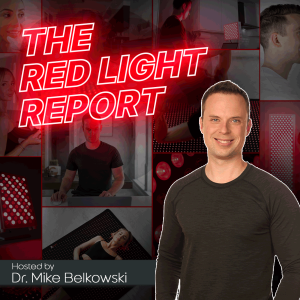 Thursday Mar 16, 2023
Thursday Mar 16, 2023
On this week's episode of The Red Light Report, I will peel back the curtain on BioLight's newest piece of innovative red light therapy technology: the Adapt System. Many of you likely heard about it when it was officially released a couple of months ago, but I wanted to give an explanation of what makes the Adapt System, which consists of the Adapt Table and the Adapt Panel, so unique, versatile and a must-have for any physician/practitioner, longevity clinic, med spa, recovery/performance center, yoga studio/cross fit gym, etc. that is looking to implement red light therapy for their patients and clients.


After that, we will spend the bulk of the episode on one piece of photobiomodulation research that looks at transcranial RLT for treating the brains of four ex-football players with possible chronic traumatic encephalopathy, or CTE. And CTE has become a very hot topic in the NFL, especially ever since the movie, Concussion (starring Will Smith), was released back in 2015. However, the concern regarding CTE in football, other sports and other aspects of life has only grown and remains ever-present to this day.

It is also appropriate to recognize that this particular study utilized only four participants, which is very low in the world of research. However, even with that in mind, the results ascertained in this study simply by directing near-infrared light to the brain is unequivocally profound... and the results were achieved in only six weeks!

Hopefully you find this episode fascinating and insightful. As always, light up your health (especially your brain)!
Dr. Mike Belkowski discusses the following:
0:16 - The Adapt System - BioLight's new, cutting-edge full-body product
8:33 - Photobiomodulation research on treating concussions
9:40 - CTE disease
15:09 - Treating strokes with photobiomodulation
16:12 - LED vs laser treatment
18:57 - Reactive oxygen species and free radicals
19:29 - How often to use red light therapy
25:12 - Less irratibility & anxiety
26:20 - Transcranial photobiomodulation treatment
27:20 - Increased BDNF
27:46 - Treatment of PTSD
38:31 - The conclusion of the article
To learn more about red light therapy and shop for the highest-quality red light therapy products, visit https://www.biolight.shop
_
Stay up-to-date on social media: