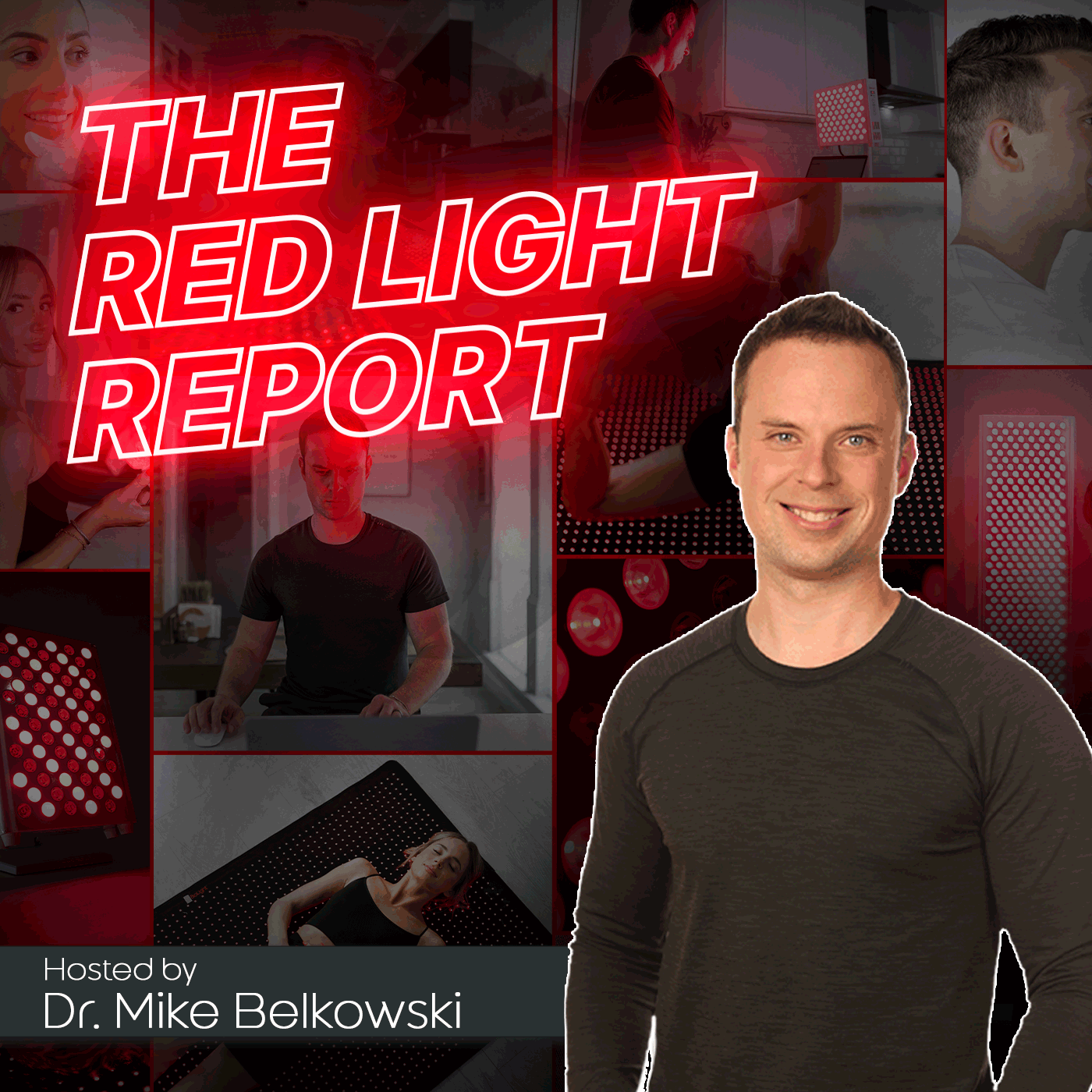 The Red Light Report podcast is your number one source for all things red light therapy, hosted by Dr. Mike Belkowski, the founder and CEO of BioLight. Dr. Belkowski discusses the many health-related benefits of properly utilizing red light therapy and explores the best and most recent research related to photobiomodulation (ie, red light therapy). He will also be interviewing some of the most interesting and respected health, wellness, longevity and biohacking experts from around the world. Want to learn even more about red light therapy? Check out these sources: www.biolight.shop – Instagram @biolight.shop – YouTube BioLight
Episodes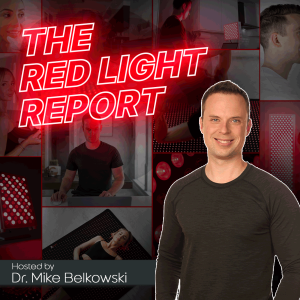 Thursday Feb 16, 2023
Thursday Feb 16, 2023
This week on The Red Light Report, we will continue to dive into more photobiomodulation research. However, this research will be looking at three unique topics that typically don't get as much attention.


The first article investigates treating hair loss via red light therapy; not using "normal" light, but rather red light therapy via vortex beams. This is the first time I have heard of vortex beams, but apparently it led to more efficacious results! The second piece of research is an abstract of an article that tackled red light therapy for insulin resistance; the preliminary results look promising, which would be a massive win for those dealing with blood sugar and insulin-related diseases. Lastly, we take a deeper exploration into an article that utilizes red light therapy for fat loss in obese individuals. The researchers also have more insight into the mechanism of how photobiomodulation actually decreases fat adiposity on the body.

Hair loss, insulin resistance and fat loss — seems like three major areas of the health market that consumers could greatly benefit from a non-invasive, non-pharmaceutical and more financially friendly option. Huzzah for red light therapy! 

​​As always, enjoy the episode, learn lots and light up your health!
Dr. Mike Belkowski discusses the following:
1:33 - The first research article on hair growth
11:30 - The second research article on insulin resistance
13:32 - Results of the study
14:29 - Combining red light therapy with exercise
20:00 - The last research article on fat loss with red light therapy
27:39 - The conclusion in the fat loss article
To learn more about red light therapy and shop for the highest-quality red light therapy products, visit https://www.biolight.shop
-
Stay up-to-date on social media: