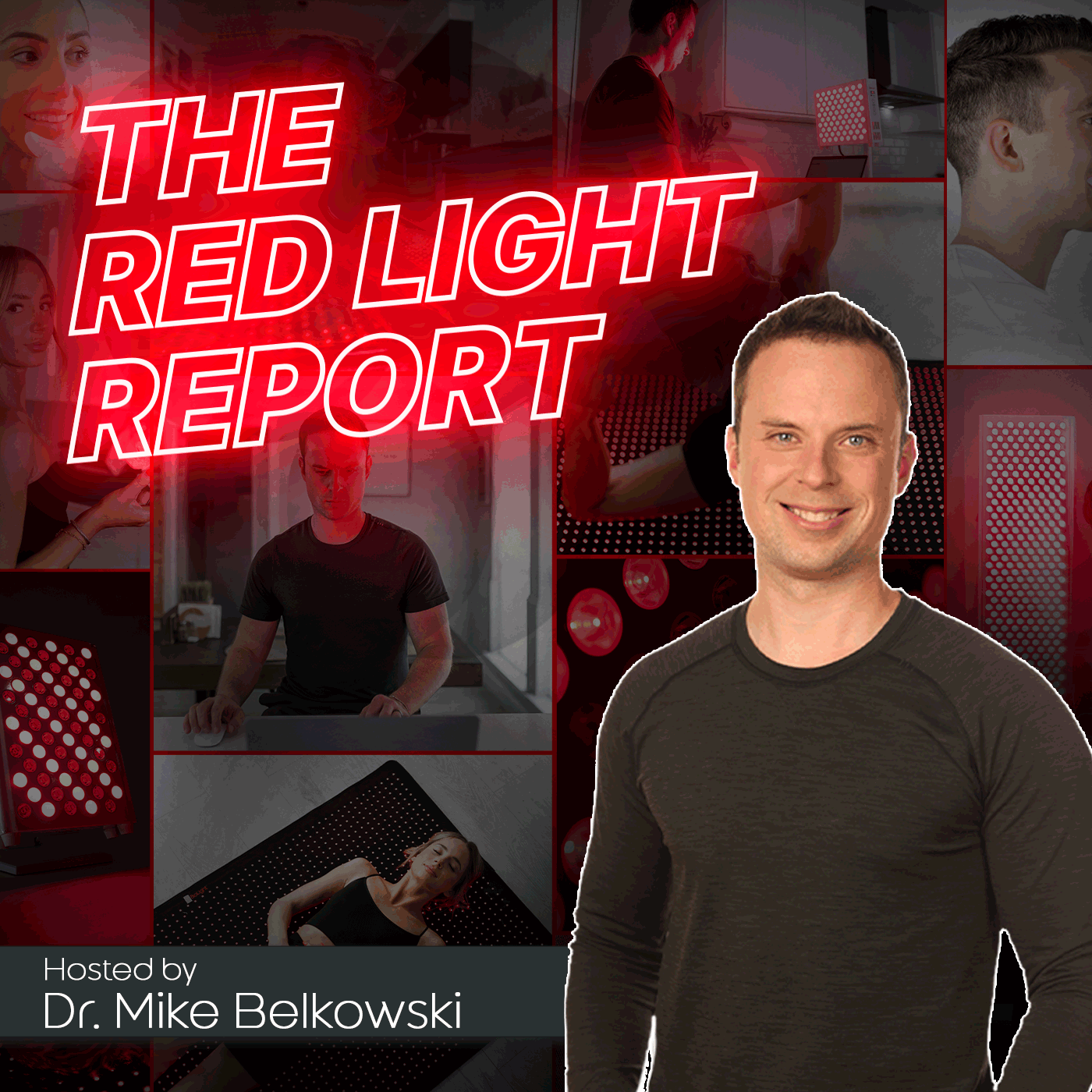 The Red Light Report podcast is your number one source for all things red light therapy, hosted by Dr. Mike Belkowski, the founder and CEO of BioLight. Dr. Belkowski discusses the many health-related benefits of properly utilizing red light therapy and explores the best and most recent research related to photobiomodulation (ie, red light therapy). He will also be interviewing some of the most interesting and respected health, wellness, longevity and biohacking experts from around the world. Want to learn even more about red light therapy? Check out these sources: www.biolight.shop – Instagram @biolight.shop – YouTube BioLight
Episodes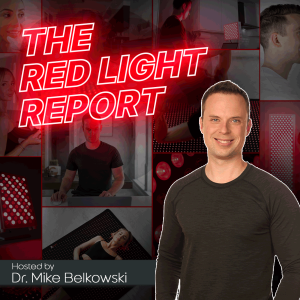 Thursday Sep 22, 2022
Thursday Sep 22, 2022
In this week's solosode of The Red Light Report, we will cover two more exciting and important topics in the 4th edition of the Red Light Therapy Treatment Protocols eBook. We will take a dive into Inflammation and Nerve Injuries, covering relevant information on how red light therapy can help each condition along with new, pertinent photobiomodulation research on each topic. Rest assured, you will walk away with a healthier respect for how red light therapy, when implemented appropriately, can be a powerful tool for both circumstances.

On the previous solosode, we covered the following topics in the eBook: Hair Health, Heart Health & the Immune System.

More exciting new red light therapy information and research is covered and should continue to open your eyes to the exciting potential of this healing modality. Light up your health and enjoy!
-
BioLight's website is soon to be revamped! - biolight.shop
BioLight's brand new full-body red light therapy product
3:49 - Dr. Mike Belkowski will be speaking in Rome at a photobiomodulation symposium
4:49 - The three main mechanisms of photobiomodulation
9:10 - Anti-inflammatory effects of red light therapy
11:45 - Inflammation research
13:33 - Diabetic wound healing
16:06 - Reducing oxidative stress
17:26 - Reducing lung inflammation
18:48 - Reducing acute pain
22:01 - Transcranial photobiomodulation for brain inflammation
32:03 - Research on nerve injury
34:09 - Treating the facial nerve
34:58 - Physical therapy and red light therapy
40:46 - Treating nerve and muscle injury
44:07 - Management of severe nerve injury
To learn more about red light therapy and shop for the highest-quality red light therapy products, visit https://www.biolight.shop
-
Stay up-to-date on social media: